96.9 The Game


Orlando residents are passionate about sports – That includes college and professional. Some say that Florida is a football state, but Orlando is a 'sports town!'
 96.9 The Game is the broadcast station for Central Florida teams - The station covers the UCF Knights, the Tampa Bay Bucs, and NASCAR. Our competition does the 'highlights'... we do the 'in-game,' all game!
 96.9 The Game covers more than just Central Florida - The station also provides coverage for The University of Miami, Braves Baseball, The University of Florida, the Tampa Bay Rays, and many more!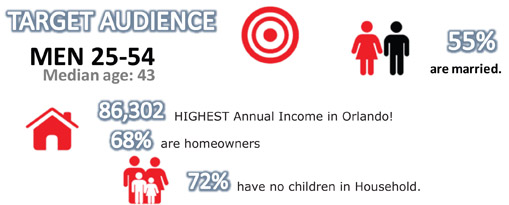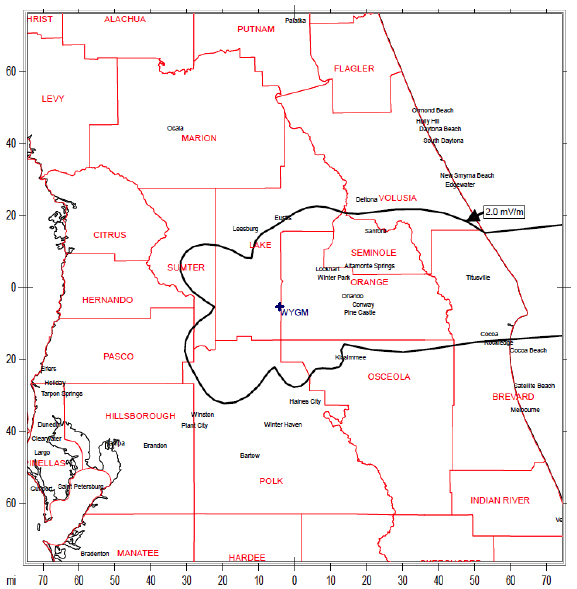 Power: 50,000 watts  |  Coverage includes: Seminole. Orange, Brevard, Lake, Sumter, Polk, Osceola
All Clear Channel stations offer an on-line 'streaming' network through iHeart Radio enabling listeners to enjoy their favorite radio stations at work or home or on their mobile devices with your commercial aired throughout the Show.  The Golf Insiders can be heard nationwide and draws destination listeners that are core avid golfers from all over the country including Alaska and Hawaii.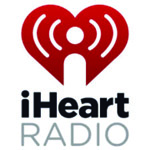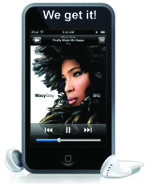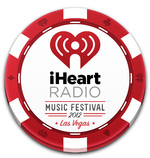 96.9 The Game is one of the top-indexing stations in the market with key upscale categories, such as household income, professional occupations, and homeowners! 96.9 has one of the most affluent audiences in the market – and its listeners spend their money!
96.9's on-air personalities are not only entrenched in the Orlando market, but they are nationally respected sports icons. Mike Bianchi is a nationally recognized sports columnist for the Orlando Sentinel. Marc Daniels is The Voice of UCF Sports. The Shot Doctor was recently named Top 30 Local Sports Personality and is a nationally recognized sports personality. 96.9 has been the #1 sports station in Orlando for 20+ years.
As the premiere sports radio station in the state of Florida, 96.9 The Game is still affordable! The Golf Insiders will create a package to fit all types of media buys, including live remotes and special events as well as other invaluable added-value options.
CALL HOLLY "G" FOR MORE INFO 321-303-9684

Wednesdays Drive Time!
6:00 – 7:00 PM